Pack of two elastic scrunchies in satin
19 Momme pure mulberry silk
, one of the best quality silks on the market, in two different sizes.
Package content:
A golden satin silk scrunchie with a diameter of 12.5 cm .
An 8 cm diameter golden satin silk scrunchie.
Take care of your hair with the delicacy and softness of pure mulberry silk. Our elastic silk scrunchies help reduce the breakage of your hair due to friction, preventing it from falling out for this reason.
Two sizes for your different needs: Collect your hair in a pineapple, bow, ponytail, etc.
Designed to avoid creases and marks in the hair, with a 19 Momme density silk, very soft and delicate with your hair. Forget about the pulling and discomfort of the usual scrunchies while you continue to care for and protect your hair.
- Maintenance tips:
You can hand wash your scrunchie in cold water and detergent suitable for delicate fabrics. Or you can wash them in the washing machine at 40 degrees, on a delicate program with detergent suitable for silk. Do not use bleach, optical brighteners or dry cleaning. Although it is not recommended, they can be dried at 70 degrees.
- Shipping & Returns:
Shipments to the peninsula take 24-48 hours. To the Canary Islands it can take up to a week.
For hygiene reasons, changes or returns of this article are not allowed.
- Technical characteristics of the product:
19 Momme 100% pure mulberry silk fabric.
EAN: 0094308976204
Valoración de los clientes
18 may. 2021
Me encantan pero...
Me encantan sin duda pero, yo haría packs, a parte de este,donde solo pudieras coger una de las tallas. Para mi que tengo poca densidad el scrunchie grande me queda casi como un sombrero jeje (no os asustéis queda bonito aunque yo prefiero el tamaño fino le doy mucho más uso.) Lanzó la sugerencia a ver si la congen. Ah! Y si las hicierais en color negro os haría la ola! Mucho más ponible. :)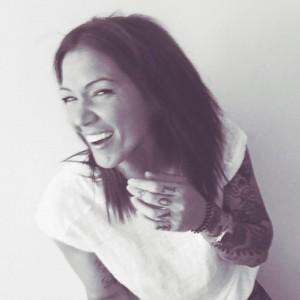 BB
Bea B.

Spain
09 abr. 2021
Volvería a comprarlos sin duda
Me encantan!no arrancan pelos al quitarlos!súper suaves!
Nuria R.

Spain